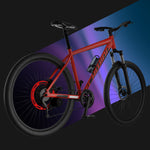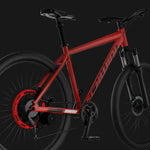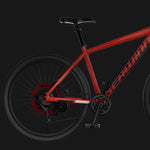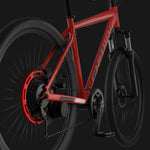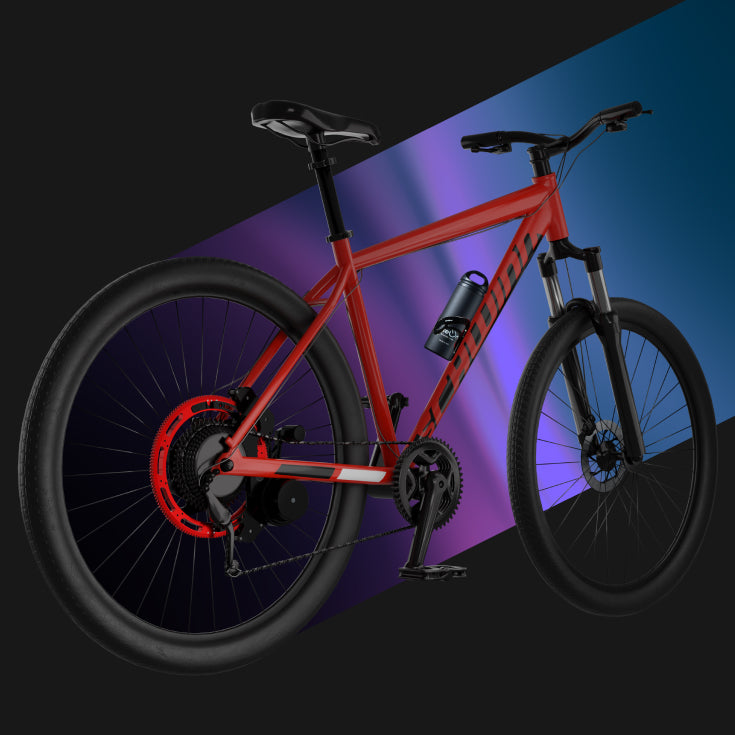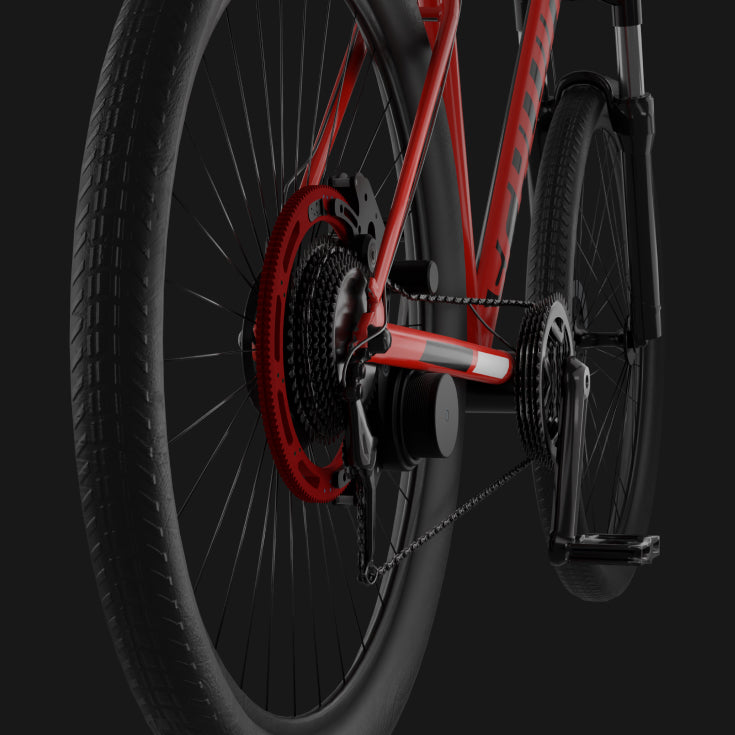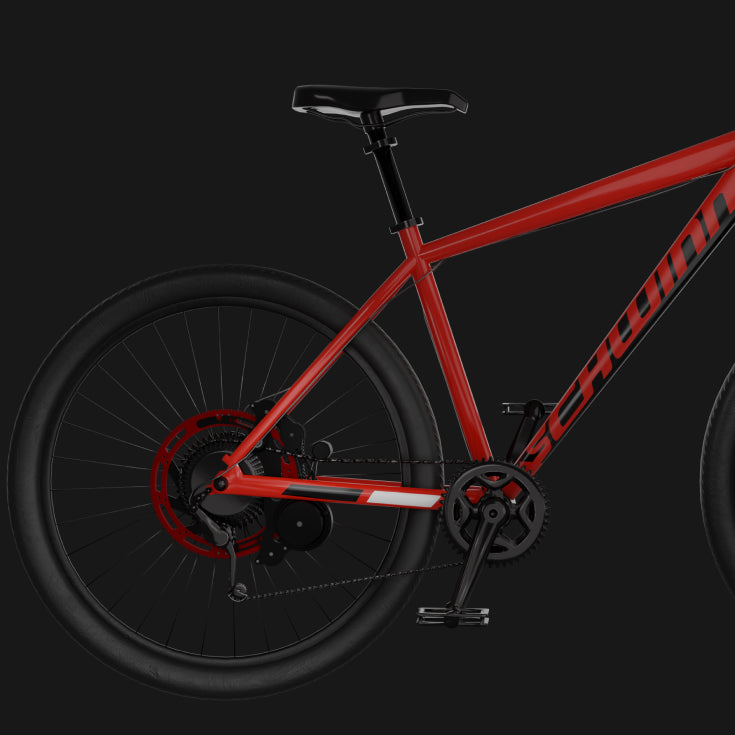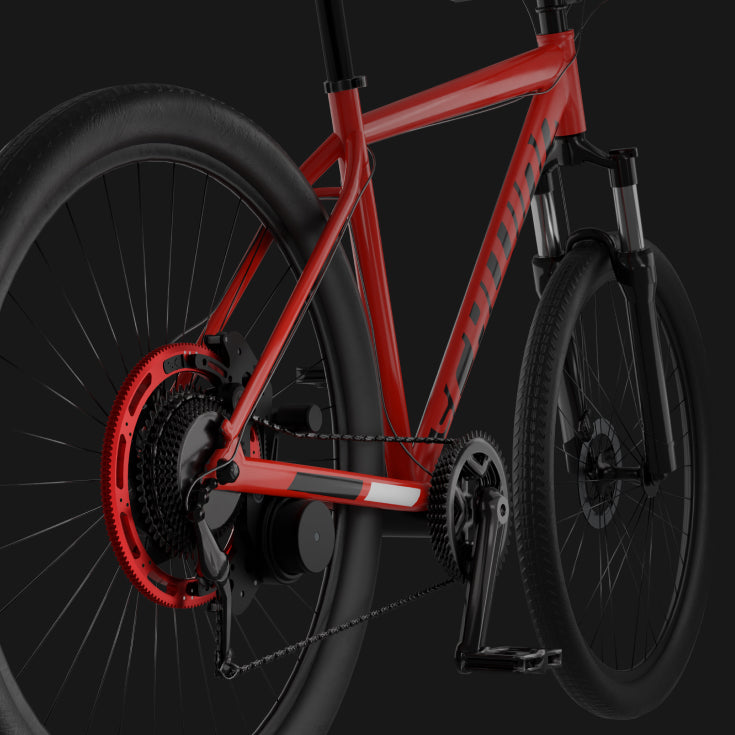 Max Speed: up to 28 mph pedal assist
Weight: twice lighter than average e-bike - 39 lbs/17.7 kg only
14 day returns. FREE shipping.
Iincludes:
- BikeOn e-motor heart + SCHWINN High Timber bicycle
- a battery pack,
- a charger,
- a cord to connect BikeOn to the battery.

BikeOn SPECS:
Motor: US: 750W, EU: 250W 
Battery: 250 Wh, sleek water bottle design; 3.3 lbs/1.5 kg 
Range: up to 20 mi 
Sensors: torque sensor, accelerometer, gyro 
Weight: 2.6 lbs/1.2 kg (excluding battery) 
Wireless connectivity: compatible with Bluetooth 5.0 
Smartphone app: iOS 10 or greater; Android 5 or greater 
Price:
Regular price
$1899.00 USD
Regular price
Sale price
$1899.00 USD
Unit price
per
Sale
Sold out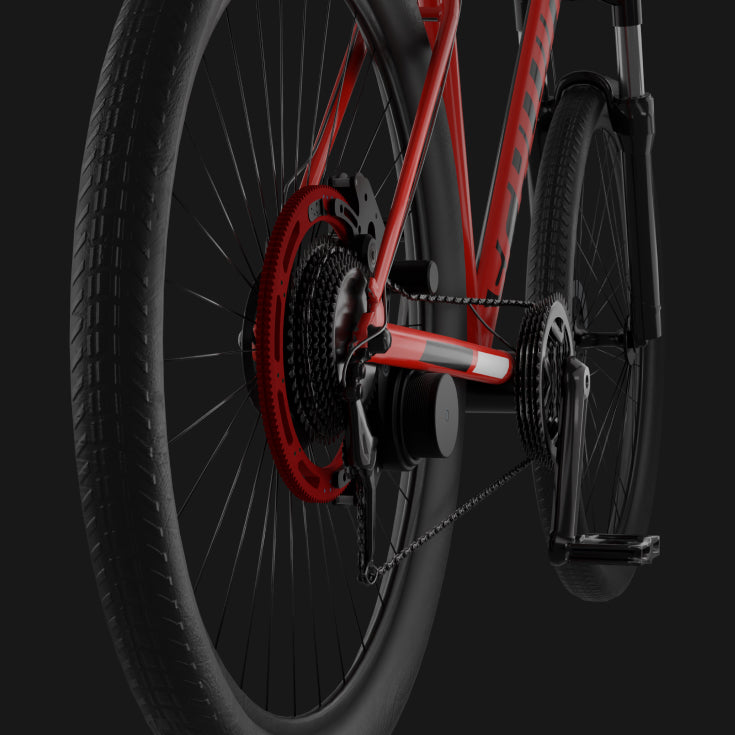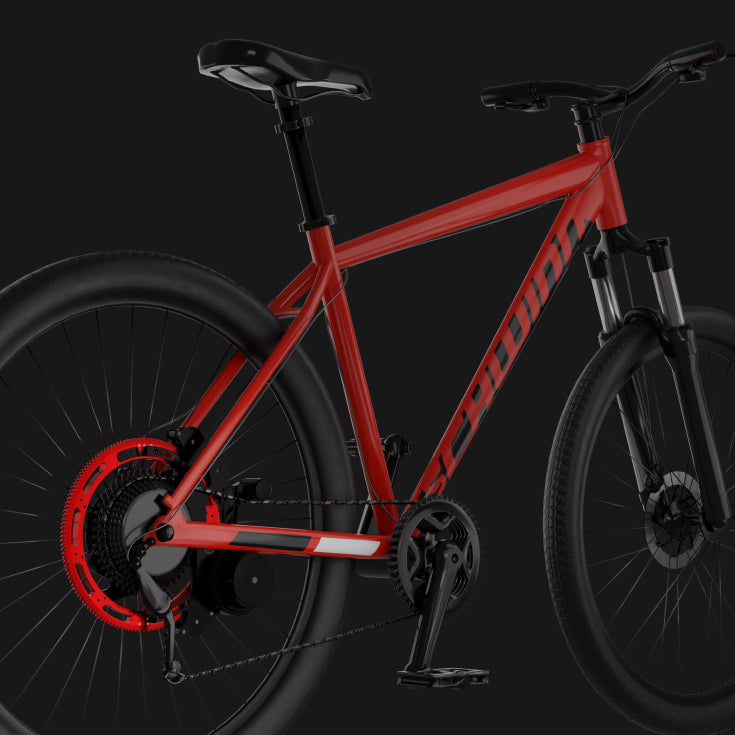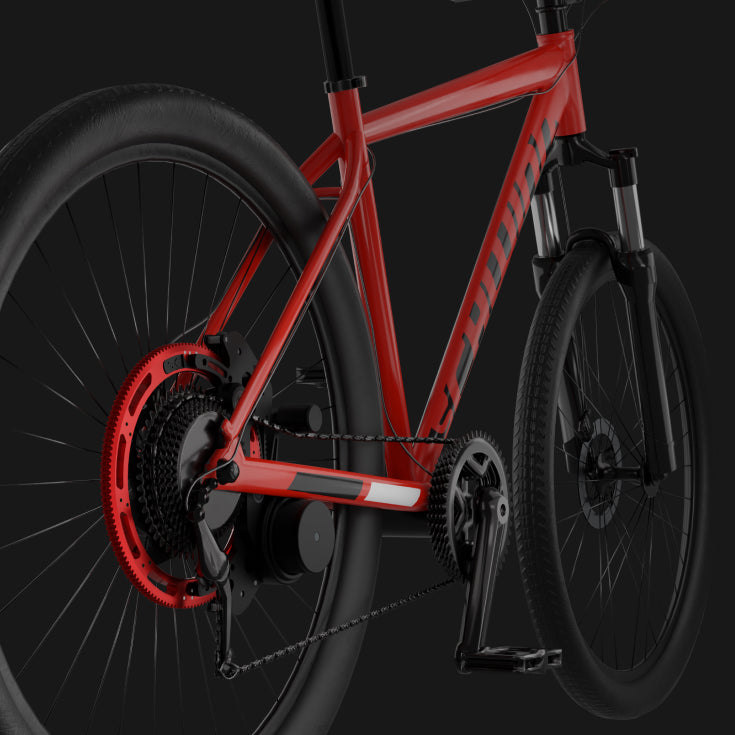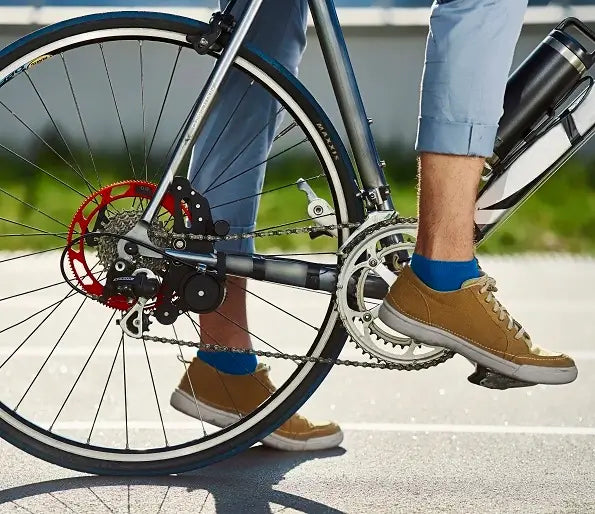 Specifications
Motor: US: 750W, EU: 250W
Battery: 250 Wh, sleek water bottle design, genuine LG cells; 3.3 lbs/1.5 kg
Range: up to 20 miles
Sensors: torque sensor, accelerometer, gyroscope, magnetometer, barometer
Weight: 3.8 lbs/1.7 kg (excluding battery)
Materials: aviation-grade aluminum and other top-tier materials
Top speed: 28 mph with the phone connected; 20 mph without a phone connection
Wireless connectivity: compatible with Bluetooth 5.0
Smartphone app: iOS 10 or greater; Android 5 or greater